Health and Wellness Services
We perform physicals, provide immunizations, and treat illnesses and injuries at our Wisconsin offices.
Services vary by location. Please call to confirm availability.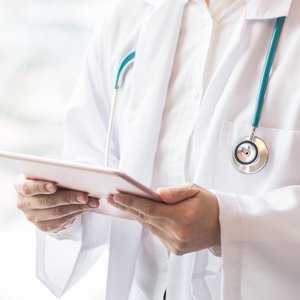 General Family Medicine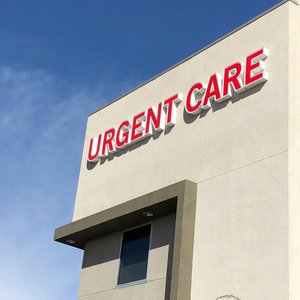 Urgent Care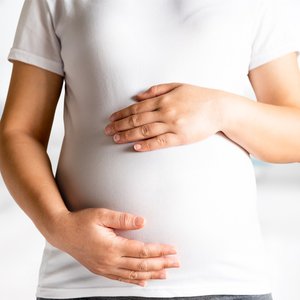 Women's Health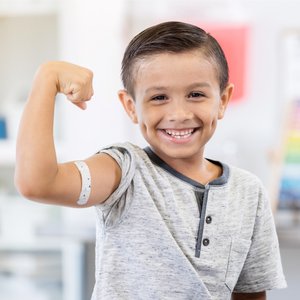 Pediatrics, Well Child Checks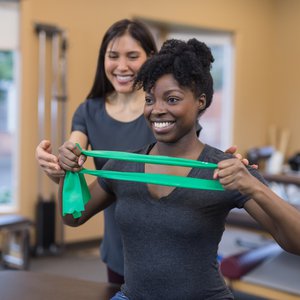 Physical Therapy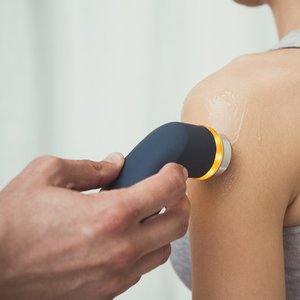 Ultrasound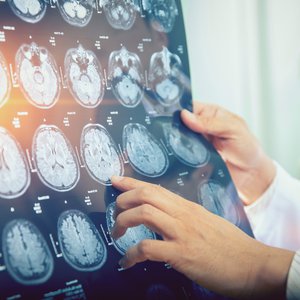 X-Rays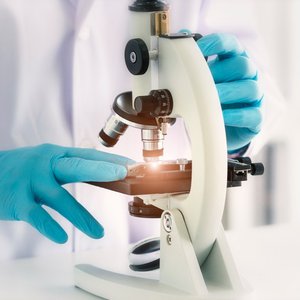 Labwork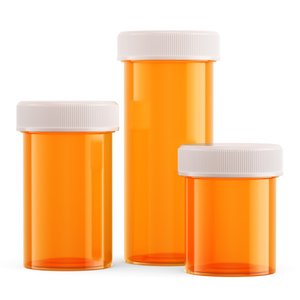 Select Medicine Dispensed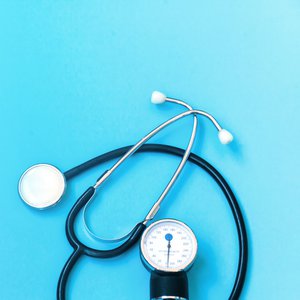 Other Health and Wellness Services Available
Our Locations
Fantastic. Exactly how healthcare should be. Great service with fair prices. No dealing with insurance or hidden fees or hidden agendas.
This place is wonderfull! their hours are good. staff is very friendly. price is excellent. it allows me to afford proper medical care. you can get a theraputic massage here! Corinne hagen does a great job! very affordable too. I highly recommend the doctors office. I switched all my family care to them.
So happy we found this place! They are amazing....treated us both with pharmaceuticals and supplements. It was reasonably priced and so helpful. We need more medical professionals like this. Although they do not take insurance, which we have, we will be switching our medical care to The Doctor's Office. It's medical care like it use to be....putting the patient first and actually helping them to get well.
Wow, hubby was seen today as he needed his medications renewed for a year. He could NOT stop raving about such a positive experience he had today! Will definitely go back As needed! Saved $100s!
We were able to get in right away and felt very comfortable and confident with our care. The staff and Doctors listened to us and helped us with a treatment plan that was right for us. They are also great with follow ups to make sure the treatment plan is working. My family is very thankful for Dr. Bourdeaux and all she has done to help keep our family healthy and safe.
Inexpensive in comparison to clinics and hospitals
Amazing place! Quick service, kind and affordable. Dr. Barney is knowledgeable and listens. Staff are amazing and I love how their pricing works. I can know what I'll be charged before consenting to treatment - unlike using my insurance. Highly recommended!
Ok, this is the FIRST time I have EVER actually enjoyed and been impressed going to a doctor! I never take my kids unless I absolutely have to or need a referral somewhere; however, I will go here again. First, the prices are reasonable, but most importantly, the doctor (Dr. Rick Barney) was intelligent, asked lots of questions to try getting to root of problem, natural minded (won't prescribe drugs unless actually necessary), told my daughter to get off inflammatory foods like flour and sugar, talked to my husband on the phone to get all his ideas on what night be wrong with my daughter, etc. Hands down, I would recommend this place. I know Ericka Bordeaux is also excellent and more natural minded too!!
This clinic has been amazing especially dealing with Dr. Fritz. Our family are military so we move around quite a lot and have been to many doctors all around the country but Dr. Fritz has been amazing.
This clinic more specifically Dr.Fritz is one of the most caring people I have met. The clinic was clean very very professional. Very satisfied with the service
I have been to the Doctor's Office on a few different occasions for physicals and lab work. I have always had a good experience, and they are very affordable. Highly recommend!
I feel like this is medical care reimagined to what we all wish would be "normal" when seeing a doctor. I was seen by Courtney Castelein and can't possibly articulate how positive my experience has been. ... This is exceptional medical care at a true bargain (and you don't even have to guess or worry about what you're gong to be paying for that bargain). I still have insurance for anything (God forbid) catastrophic but I will always choose to come here for any regular medical needs that come up for me or my family.
Quite honestly, I don't know why anyone would go anywhere else. Of the things I've come in here for, when discussing the prices with people who regularly use insurance, I'm paying less than their co pay. You can schedule to go in the same day in most situations. The mood from start to finish is beyond better than going to a large hospital. The Doctor's Office provides quality primary and immediate health care for a fair price. Make an appointment or walk into our state-of-the-art clinic to see a friendly practitioner. We perform physicals, provide immunizations, and treat illnesses and injuries.